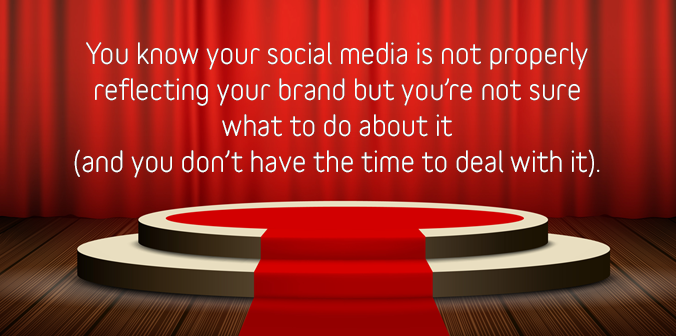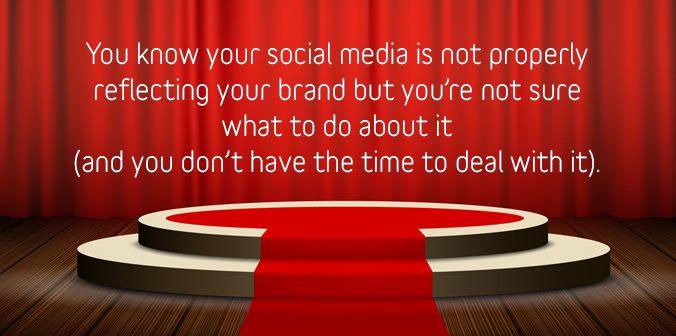 Our social brand assessment helps marketers who want to make sure their social media is properly reflecting the brand by providing a quick snapshot of all your social media channels from a branding perspective and showing you where your opportunities are.
Social Media when done well and consistently can build brand recognition and drive traffic to your business.
• Is your social media driving traffic to your business?
• Do you have a consistent brand message and image to your social media?
• Do you see social media pages that look great and wish yours looked better?
• Are you getting lots of likes, shares and clicks?